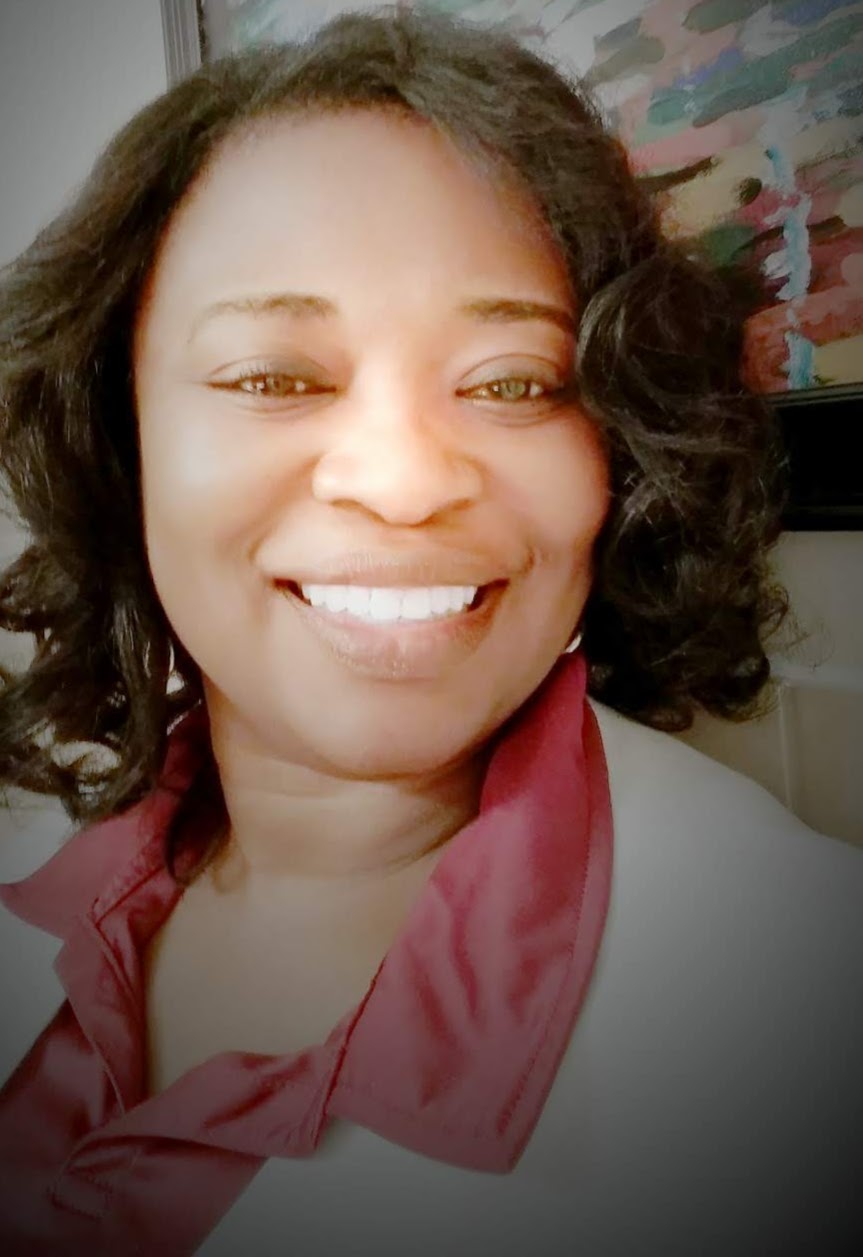 Guirla 'Gearla' Pharuns-Baptiste
Founder of Fluidity Balance & Scar Tissue Release
Massage Therapist License: MA92454
Business Establishment Number: MM40902
CMLD
'Gearla' is a graduate of Loma Linda University in Loma Linda, California. As an occupational therapy clinician and a massage therapist, she has over 25 years of experience in the delivery of rehabilitation services to patients and clients in acute care settings, skilled nursing facilities, and home health settings. She is certified in Manual Lymphatic Drainage from the MLD Institute International.
Her passions are women's health and wellness. Since the passing of her mother from cancer, she has been drawn to the holistic approach of health and wellness. She is here to help after the recovery stage of cancer by detoxifying the body from chemotherapy, assisting in improving the lymphatic flow during radiation therapy, and helping to enable early connections of lymphatic vessels post lymph node dissection and breast reconstructive surgeries.
Currently, she is a CEU (continuing education) provider for the MLD Institute International for Occupational Therapy and Massage therapy for Florida, Georgia, Alabama, the Bahamas and many more to come. This venture as a manual lymphatic drainage practitioner allows her to remain informed and current as new approaches to health and wellness are discovered.
For information on what steps the state of Florida is taking against human trafficking, click here.